When you order from our shop you have a couple of options for getting your food:
Delivery
We deliver in Windsor – Essex County on Mondays. When you place an order and choose delivery we'll try to make sure that we get to when you are home to receive the order, especially if you order contains our frozen items.
Local Pickup
You can pick your orders up at our store whenever we're open or at a pickup location. Currently those are: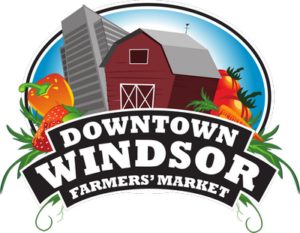 Downtown Windsor Farmers Market
You can catch us at the farmers market when it is in season Saturdays from 8am – 1pm.